3 tips to Help Save the planet and reduce your waste
1. Visit your local fruit shop or farmers market once a week and take along your own reusable bagsto buy fruit, vegetables and breads.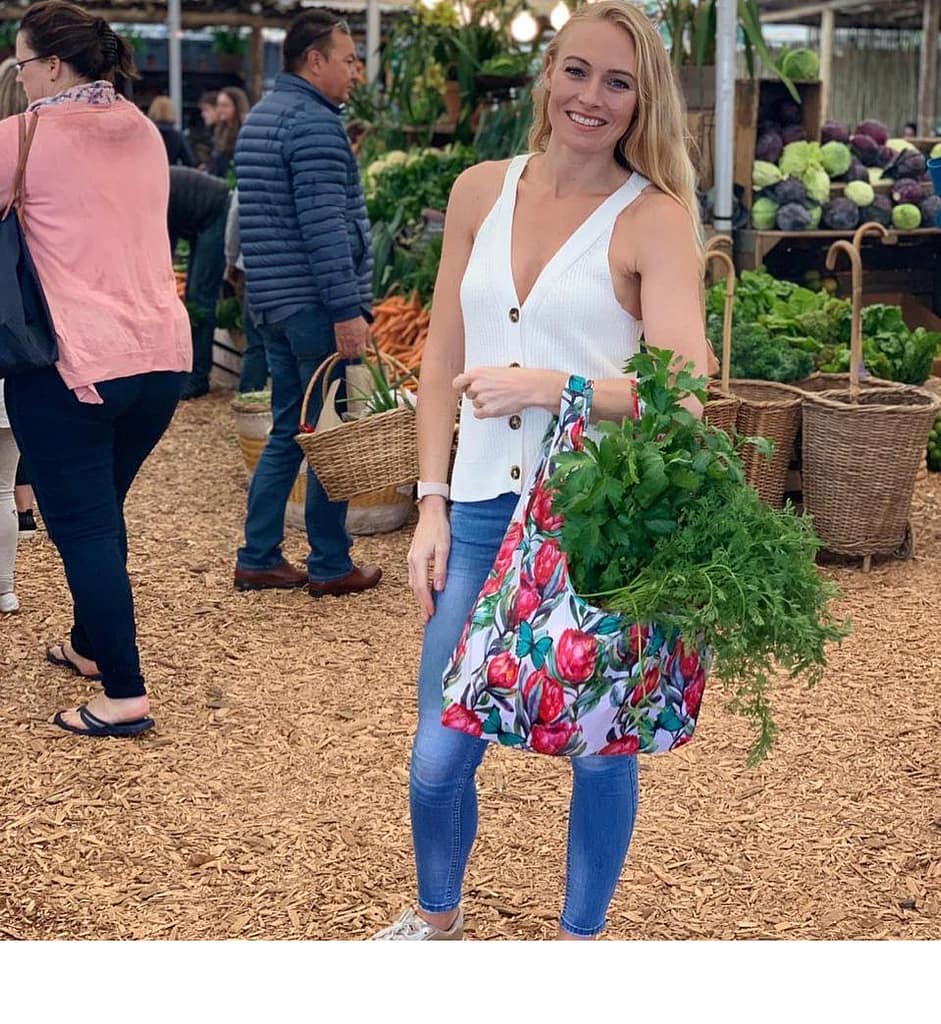 2. You can find zero-waste stores that offer cleaning products, laundry detergent, Epsom salt, dish detergent, shampoo, conditioner, liquid soap, soap bars, Castille soap, shea butter, deodorant, face and hand cream, toothpaste, etc.!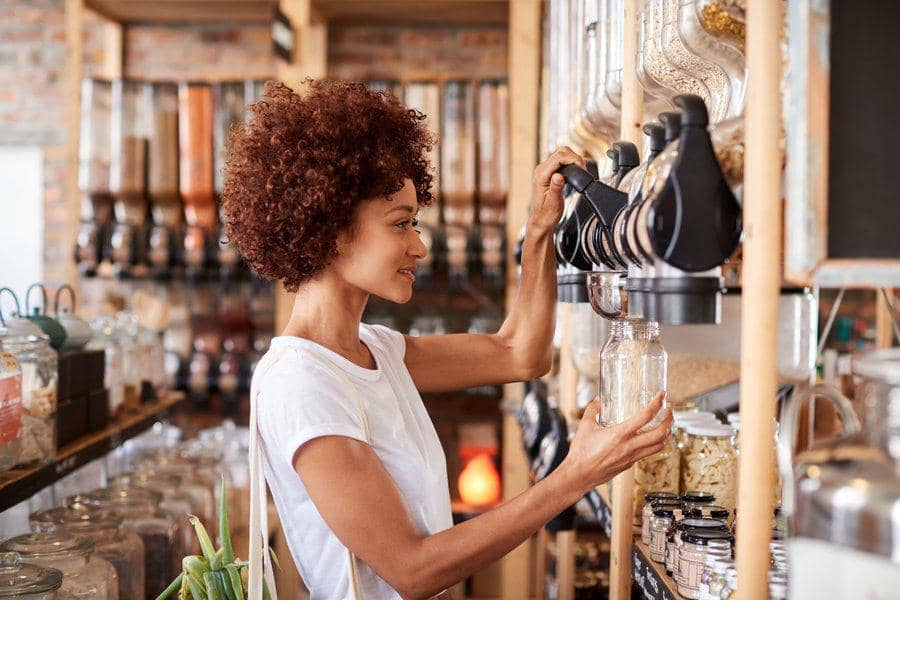 3. Buy from The whole eco.. plastic free, zero waste store! – This is when you purchase your products with containers and bags you already have at home. You can use mason jars, cloth bags or reuse Ziploc bags, old jam or peanut butter jars. The thought is you go to the store and fill up your jar/bag with almonds, flour, baking soda, cooking oils, pasta, etc. and there is no packaging waste. In Cape Town you can do this at some food lover market stores.
My challenge to you!
Look in your kitchen, bathroom, living room, etc. and pick 5 things you can do to reduce your waste! Whether it is buying a reusable product or starting to compost or freezing. unused food, etc.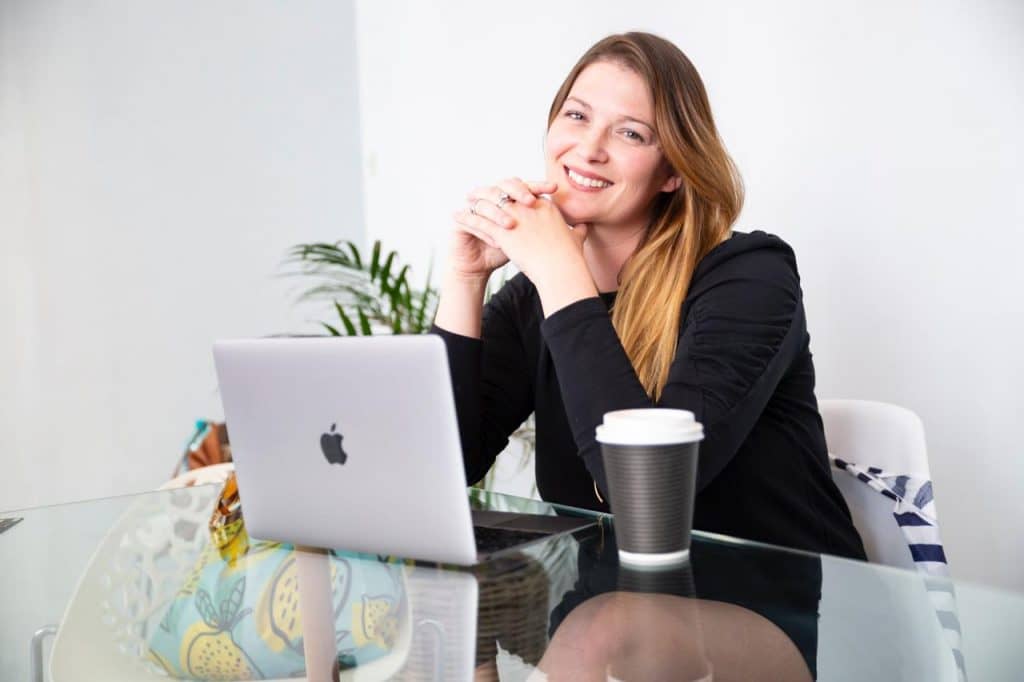 Now ask yourself the following:
With the answers to the above questions, start looking for alternatives that allow you to make small changes.Every small change helps! Reduce, Reuse MyBaguse!