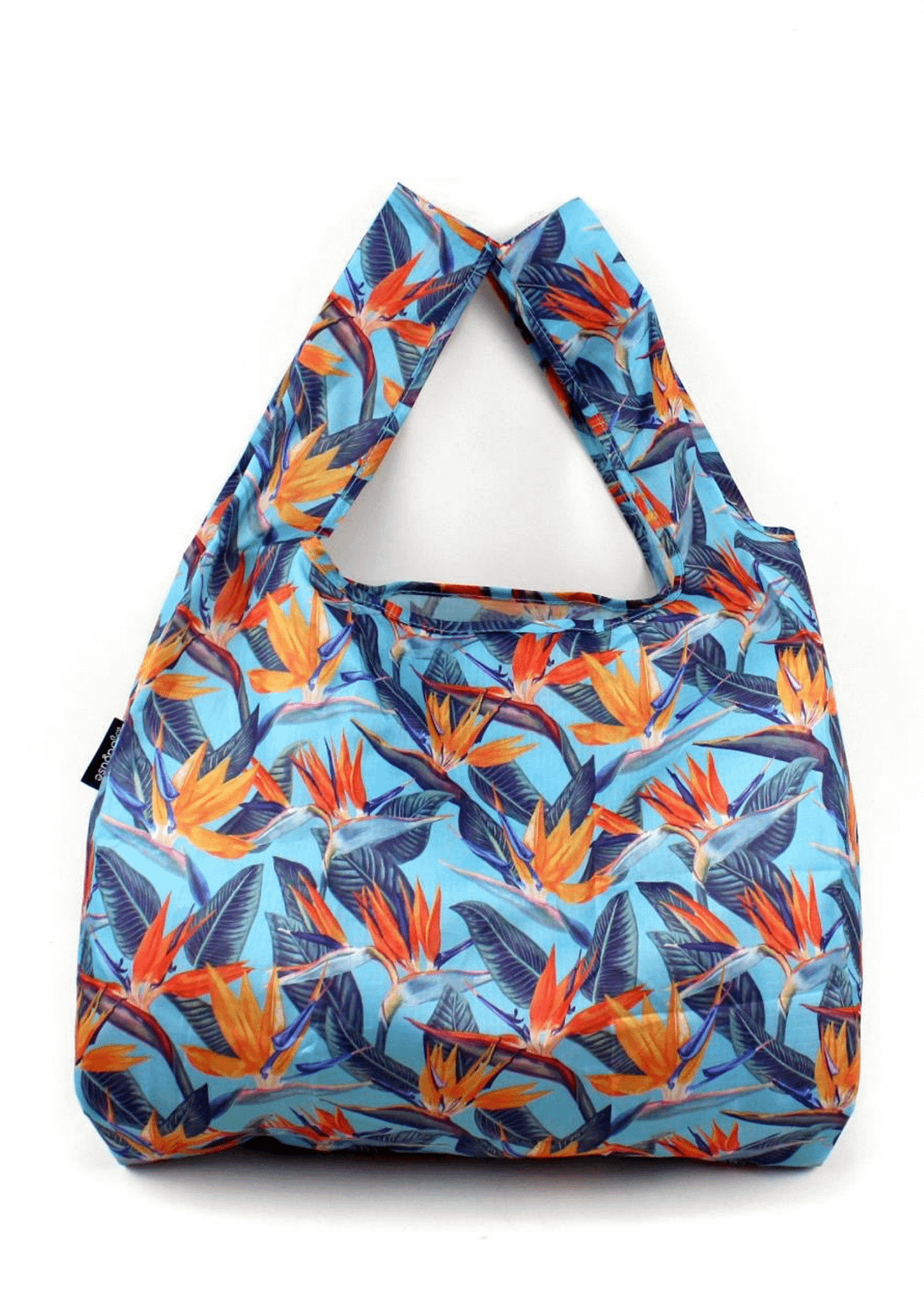 MyBaguse makes high-quality and stylish reusable foldable bags
All our MyBaguse Bags are made from 40% recycled materials and 60% ripstop nylon. They hold 2 to 3 plastic bags worth of goods and are great for many activities and outings. Whether its a trip to your local grocer, the beach or even an overnight stay a MyBaguse bag is your versatile, sustainable companion for any of your daily activities. Machine wash cold. Line Dry . *This limited edition is made from 100% ripstop nylon.
Join the movement to stop single use plastics. This small change CAN make a big difference!
Please leave a review below if you have a Silver MyBaguse so others can hear all about your experience!
Hashtag us in a picture #mybaguseinuse
Follow us on social
@mybaguse